Mike Myers & Wife Expecting -- 'Yeah Baby'!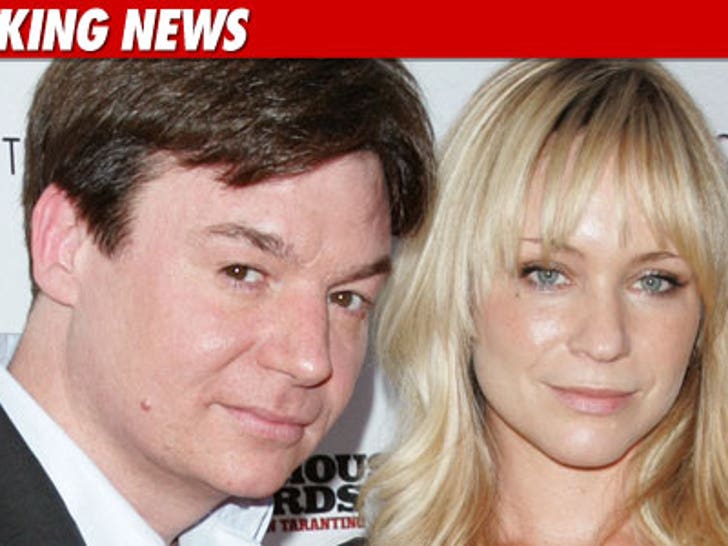 Mike Myers is about to have a real life Mini-Me ... because a rep for the 'Austin Powers' star has announced Mike's wife Kelly Tisdale is pregnant with the couple's first child.
No word on when the baby is due -- but Kelly is reportedly in her 2nd trimester.
47-year-old Myers was previously married to actress Robin Ruzan for 12 years ... but they had no children together.
Mike and Kelly started dating in 2006 and wed in a super-secret ceremony last year.