Nick & Mariah -- CPS Called Over Drinking Allegations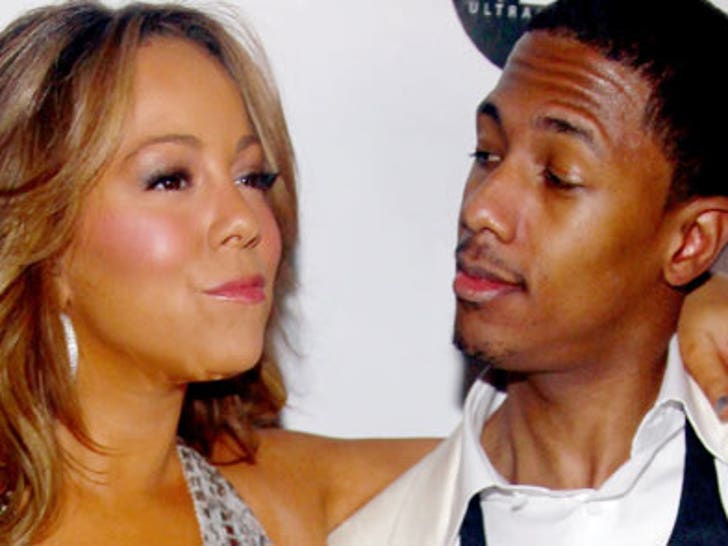 Nick Cannon revealed that Child Protective Services was called to the hospital where Mariah Carey is still laid up after giving birth to twins ... because of allegations of drinking and drug use.
Cannon spoke with Piers Morgan about the incident, saying CPS came to the hospital after receiving calls claiming "there was some drinking and drugs and all that going on while in the hospital." Nick says he spoke with CPS and told them the whole thing "is ridiculous."
Cannon went on to say he thinks it all started when a nurse suggested to Mariah she drink Guinness beer, saying the yeast improves breast-feeding. Nick said he felt someone overheard that and tried to set up Nick and Mariah with the bogus claim.