Eva Wedding Sources Say Nicollette Is Full of It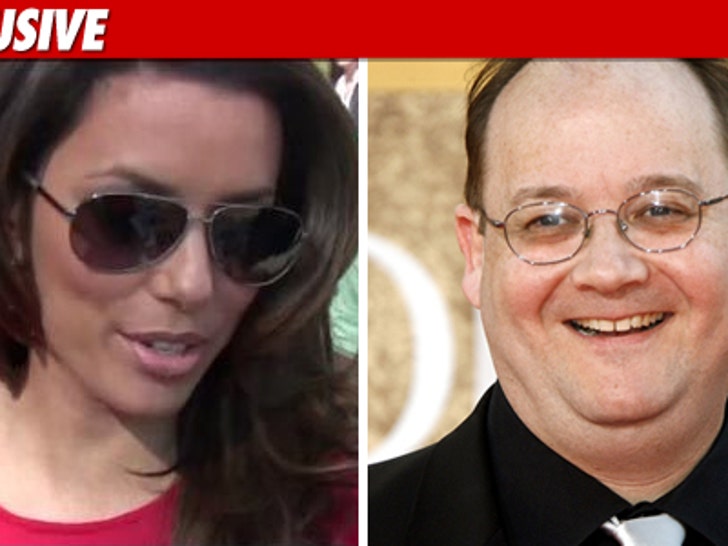 Eva Longoria wasn't surprised at TMZ's story that her boss made a crack at her wedding -- insinuating Tony Parker was gay -- that's because Marc Cherry blurted it out for everyone to hear.
Sources who were present at the wedding tell us Cherry unloaded the comment loudly and proudly ... for all 300 guests to hear. In other words, our sources say Sheridan is grossly misleading the judge by insinuating the comment was meant in a serious and mean-spirited way.
In fact, we're told Eva thought it was funny and laughed out loud.
The golden rule ... always laugh at the boss' jokes.