Glenn Plummer -- Sued by a Guy Named Lawyer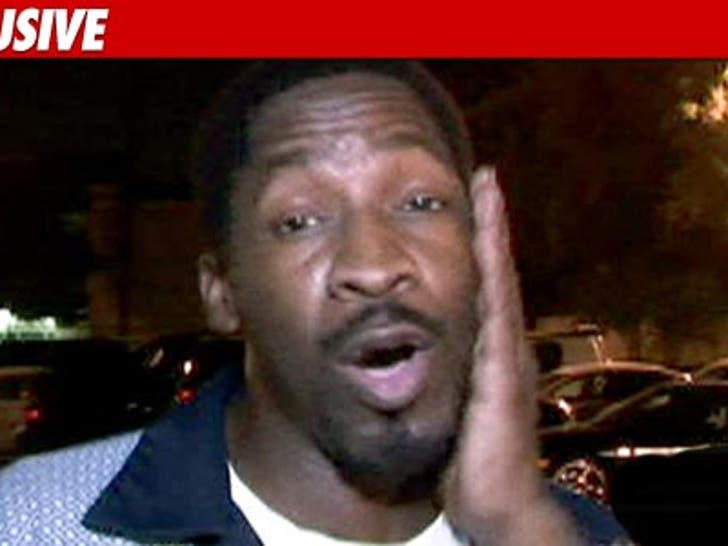 "Showgirls" star Glenn Plummer got slapped with a lawsuit from a guy who should know a lot about courtroom action ... because his name is Lawyer Henderson.
According to a lawsuit filed in Georgia last week, Plummer screwed over Lawyer when, at the last minute, he dropped out of a movie Lawyer was making called "The Governor's Daughters."
Lawyer alleges he paid Plummer for his role, shelled out travel expenses, and suffered damages to the tune of $50,000. Not shockingly ... Lawyer is representing himself in the lawsuit.
Calls to Plummer's rep were not returned.