Former KISS Guitarist Arrested on Assault Charges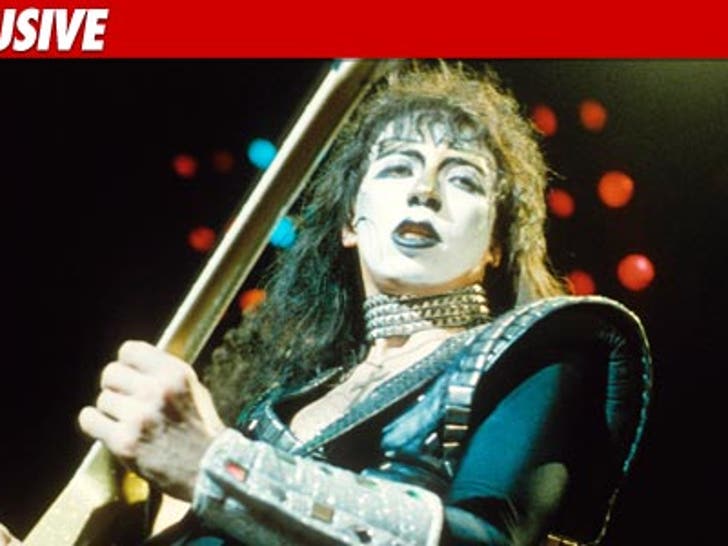 Vinnie Vincent -- the guitarist who famously took Ace Frehley's place in the band KISS -- was arrested today on charges of aggravated assault ... TMZ has learned.
Vincent (real name Vinnie Cusano) was busted by the Rutherford County Sheriff's Department in Tennessee and held on $10,000 bond. He posted and was released at 11:27 AM.
Vincent was known as the Ankh Warrior during his time with the band.