Macho Man Randy Savage -- The 911 Calls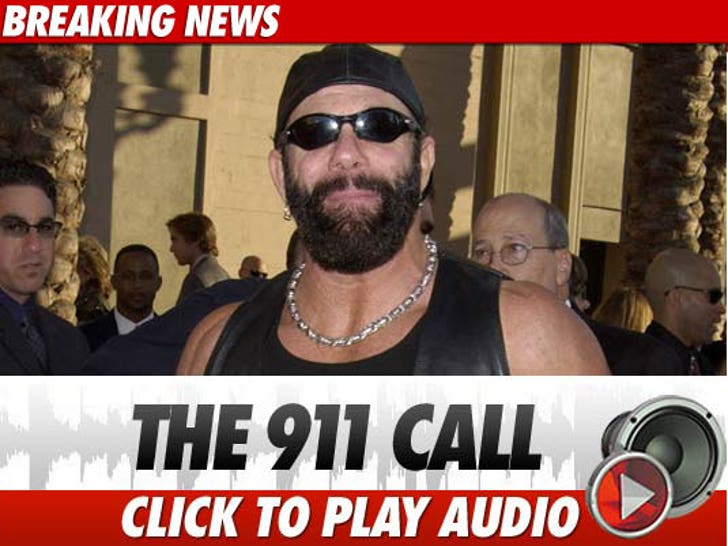 TMZ has obtained the 911 calls made after Randy "Macho Man" Savage's car crash in Florida last week -- in which one caller says she watched the wrestler hit a tree "real hard."
As TMZ first reported, Savage died soon after the crash.
Randy's brother tells us the wrestler suffered a heart attack behind the wheel and lost control of the vehicle.
Officials performed an autopsy to find an official cause of death -- results could take 4 to 6 weeks.