Macho Man's Autopsy -- Cause of Death Not Known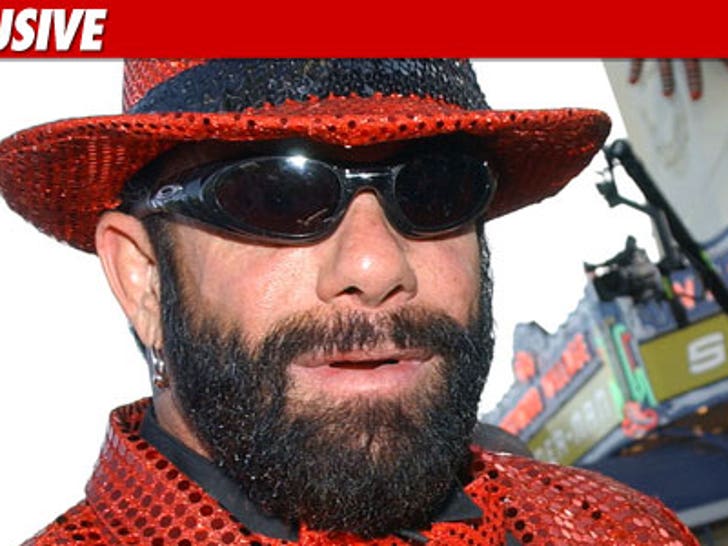 Sources tell us the autopsy was completed yesterday and the cause of death is still "pending." We're told the ME did not notice any "extensive trauma" to his body.
According to our sources, it might take anywhere from 4-6 weeks for toxicology results to be completed.
As TMZ first reported, Savage (real name Randy Poffo) died in a car accident on Friday when his car veered across a concrete median, through oncoming traffic, and "collided head-on with a tree."
Macho Man's brother told us he suffered a heart attack, which caused him to lose control of the vehicle.