Macho Man's Car Accident -- The WRECKAGE Video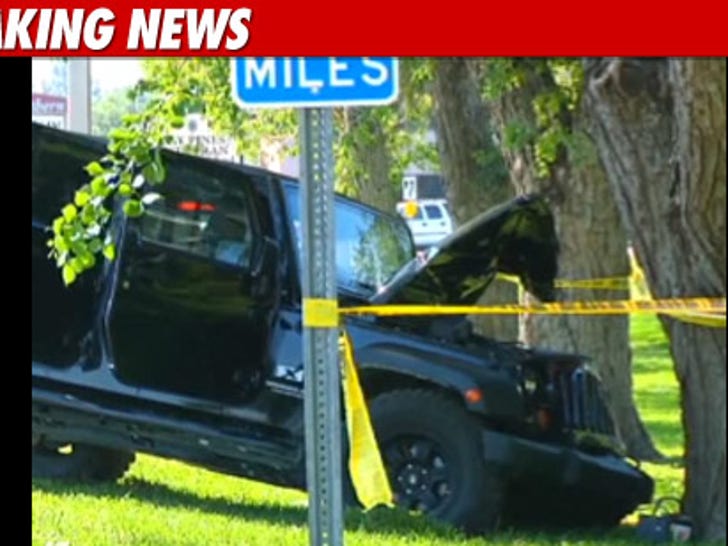 TMZ has obtained footage of Macho Man Randy Savage's car -- after it slammed into a tree this morning in Florida.
As we previously reported, Macho Man suffered a heart attack while he was behind the wheel around 9:25 AM ... and lost control of his car -- veering across the concrete median into oncoming traffic ... and straight into a tree.
Randy died, but it's unclear whether it was the result of the heart attack, the collision, or a combination of both.