Arnold Schwarzenegger Puts Acting Career On Ice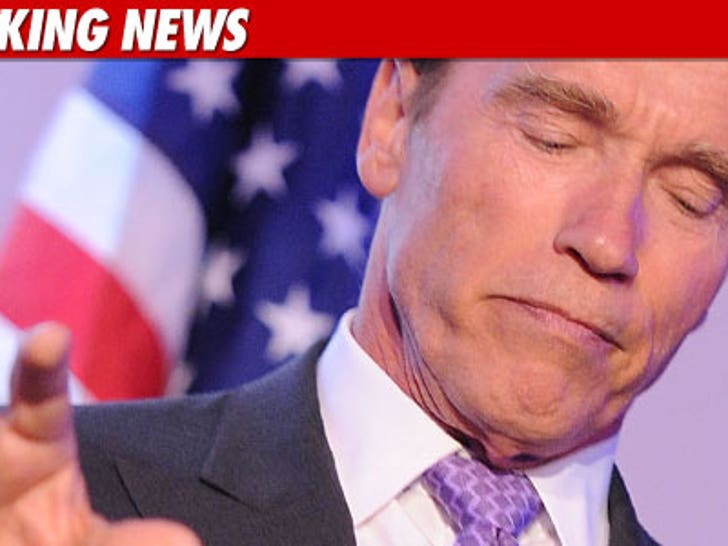 Arnold Schwarzenegger has announced he's putting his acting career on hold -- after news broke he fathered a child out of wedlock with his former housekeeper.
Arnold's office released the statement today -- claiming the actor has already asked his agent at CAA to discontinue his current film negotiations for the time being.
The statement continues, "Governor Schwarzenegger is focusing on personal matters and is not willing to commit to any production schedules or timelines."
According to the statement, this includes Arnold's upcoming film "Cry Macho" -- which he signed on to for a reported $12.5 million.