Arnold Schwarzenegger Love Child with Former Maid Mildred Patricia Baena -- Spitting Image
Arnold's Love Child
Spitting Image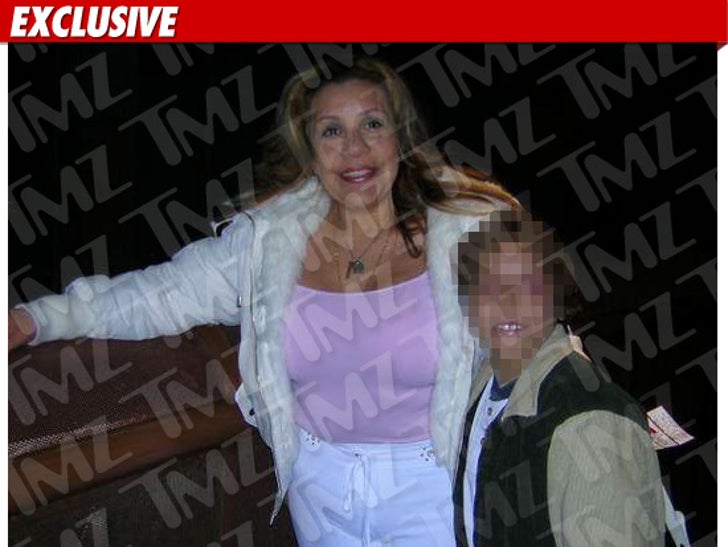 TMZ has obtained lots of information -- as well as photos -- of the boy Arnold Schwarzenegger fathered out of wedlock -- and he looks shockingly like Arnold himself.
The mother -- Mildred Patricia Baena (she goes by Patty) -- was a housekeeper/assistant for the family for more than 20 years. Her jobs included cleaning, laundry, cooking and other chores.
Sources tell TMZ -- in the late '90s Patty began to "pursue Arnold." She told friends they would have unprotected sex during the day at the house. Patty never slept overnight at the house and no one ever caught them in the act.
We're told when she became pregnant, she didn't tell Arnold he was the father. Arnold didn't learn he was the daddy until the boy was a toddler.
Patty -- who made $1,200 a week -- was treated well by Arnold once he found out. Sources say Arnold was always "generous."
Patty -- who has recently retired -- now lives in a 4 bedroom house with a pool, several hours outside of L.A. with the boy and her 3 other kids.
We are not revealing the identity of the boy, however his features are eerily like Arnold's. We have various pictures of him at various ages (he's now in his early teens) and each picture shows striking similarities, especially the mouth and teeth.