Dodger Stadium Beating Suspect: I Have an Alibi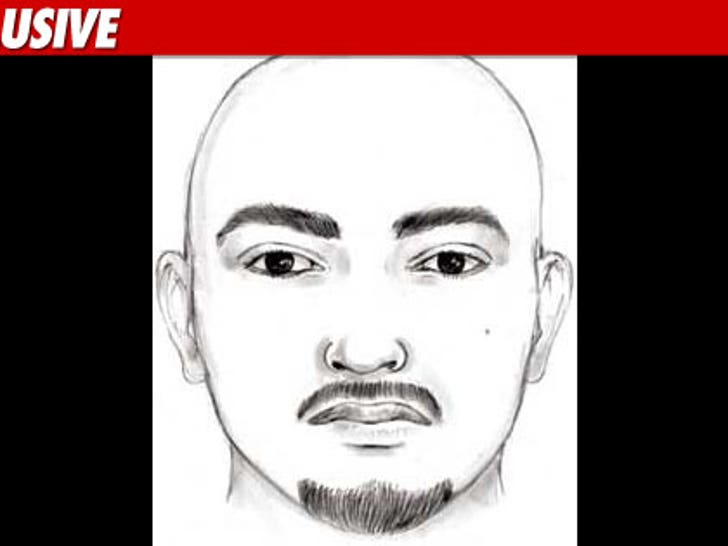 The man arrested for the brutal beating of a San Francisco Giants' fan outside Dodger Stadium claims he's innocent and has an alibi to prove it ... TMZ has learned.
Giovanni Ramirez was arrested Sunday for allegedly beating Giants' fan Bryan Stow so badly on opening day, he suffered brain damage.
Ramirez' lawyer, Chip Matthews, tells TMZ ... he has three witnesses who will testify that Ramirez was not even at the game that day but rather at his L.A. apartment.
Ramirez -- a gang member with felony convictions -- was busted after his parole officer met with him and noticed a strong resemblance to the sketches of the suspect.