Lindsay House Arrest -- Best Vacation Planning Ever!!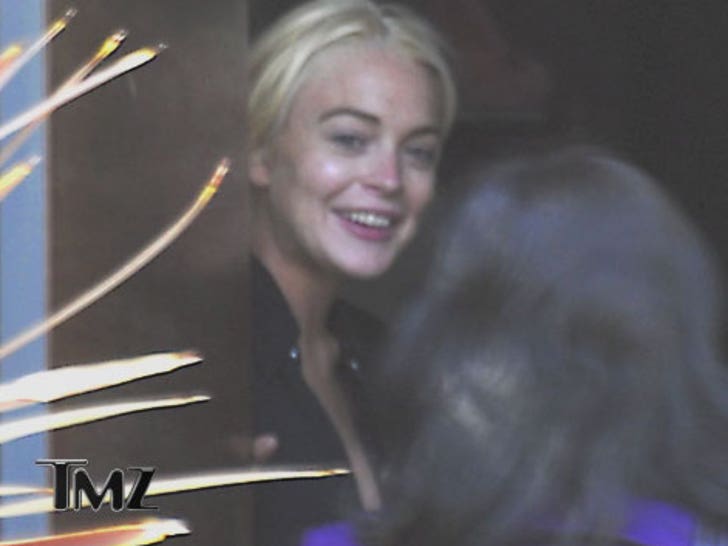 Not to suggest you follow Lindsay Lohan's path -- allegedly steal a necklace, plead no contest and get placed under house arrest -- but it could be the best 35 day vacation you've ever had.
Check out TMZ on TV -- click here to see your local listings!