Lohan -- You Say I'm Drinking ... You're a Dead Man!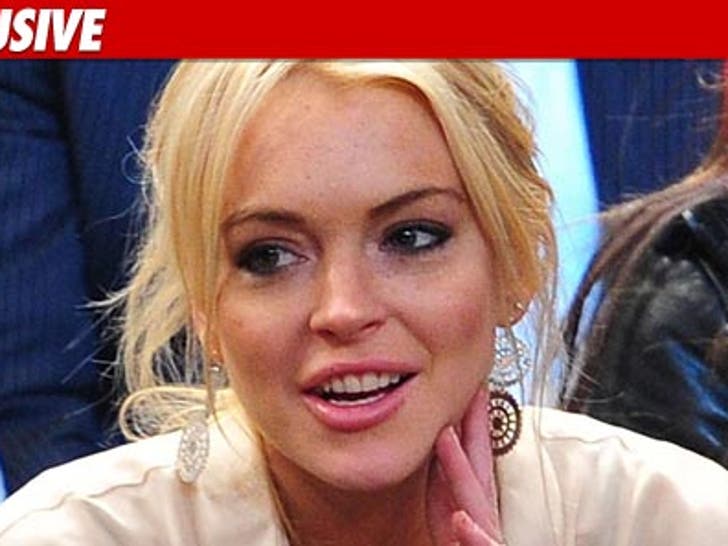 Lindsay Lohan's camp is going into ATTACK MODE -- preparing to take legal action against a blog that is threatening to run a story saying Lindsay has been drinking again.
TMZ has learned ... the story began when someone at Gjelina restaurant in Venice, CA told several photogs -- including TMZ -- that Lindsay was inside the eatery Wednesday night drinking two glasses of red wine.
But Lindsay flatly DENIES she had anything to drink -- and her camp is so outraged, they are sending the blog a cease and desist letter demanding that it stay clear of the allegation.
For the record -- Lindsay is claiming ... all she had grilled squid and a coke.