Musician Gil Scott-Heron Dies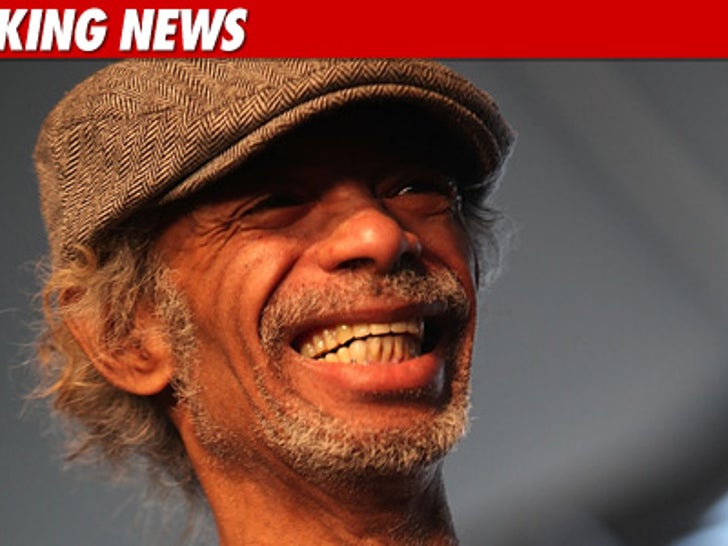 Gil Scott-Heron, who wrote the poem and song "The Revolution Will Not Be Televised," died in New York City yesterday. He was 62.
According to reports, Scott-Heron became sick after returning from a trip to Europe.
Scott-Heron's work paved the way for modern hip-hop, and several rappers -- including Public Enemy front man Chuck D and Eminem -- expressed their condolences via Twitter (link, link).
Just last year he released his first new album in 16 years, "I'm New Here."