Jeff Conaway Autopsy Taking Place Today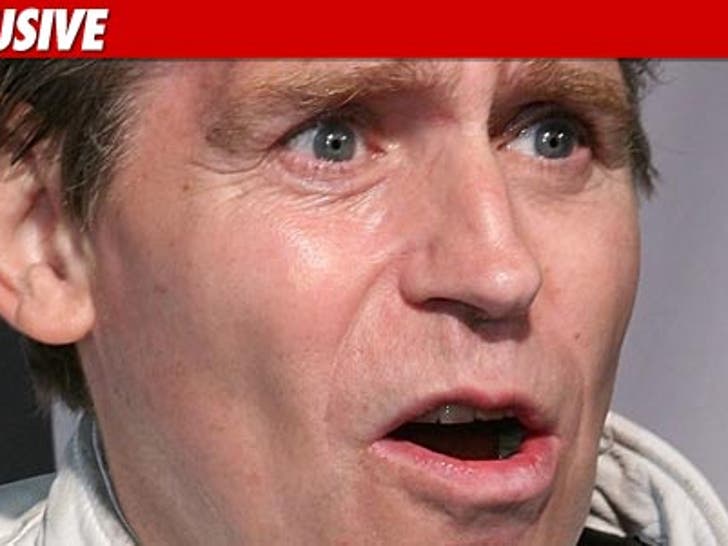 UPDATE 2:55 PM PDT: The autopsy has been completed and, as expected, the cause of death has been deferred ... awaiting toxicology results.
The LA County Coroner is conducting an autopsy on "Grease" star Jeff Conaway this afternoon ... TMZ has learned.
According to our sources, the coroner is expecting the results to be inconclusive and a cause of death will not be able to determined until toxicology results are in ... which take about 4-6 weeks.
Conaway passed away yesterday at the age of 60 after he had reportedly fallen into a coma earlier this month.