TMZ's Hoorah Heroes Contest -- Semper Fi!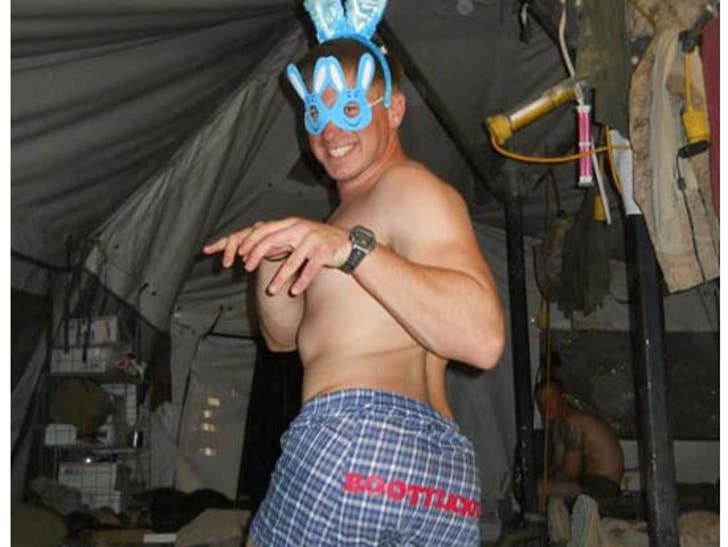 The military pictures poured into the TMZ newsroom for our Hoorah Heroes Photo Contest and we are proud to present the men and women who keep this nation awesome!
Be sure to check back on Memorial Day to vote for which Hoorah Hero will score the $250 prize and some super secret mystery gifts from TMZ!