Kim Kardashian -- I'm Ditching My Last Name!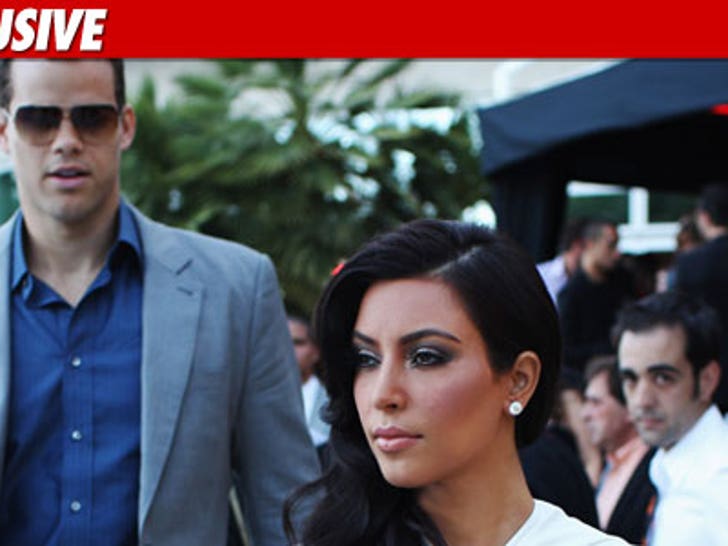 Goodbye, Kim Kardashian ... HELLO, Kim Humphries -- TMZ has learned ... the BIGGEST name in reality television will soon cease to exist ... because Kim K will be taking her soon-to-be husband's last name.
That's right -- sources close to Kim are adamant ... the most famous Kardashian of them all will "for sure" take NBA star Kris Humphries' last name when the couple ties the knot this summer.
Which might piss off Kim's mom, Kris Jenner -- who recently told Popeater.com, "I don't think she should take his name and be Kim Humphries ... She needs to be Kim Kardashian because she's worked so hard to get where she is."
A rose by any other name ...