Kingston's Jet Ski Passenger -- NOT Pressing Charges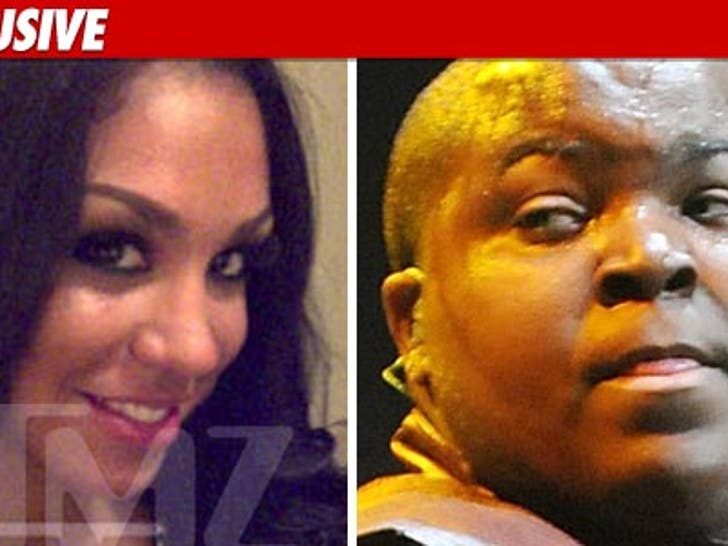 Sean Kingston's jet ski victim won't be pressing charges against the "Beautiful Girls" singer after they crashed into a Miami bridge this weekend -- telling TMZ, "I know he didn't mean to get either of us hurt."
Cassandra Sanchez -- who emerged relatively unscathed after the crash -- adds, "I know this whole thing was just an accident. I won't be pressing any type of charges or hiring a lawyer. Sean is a good guy."
Cassandra -- a longtime friend of Kingston's -- only wishes him the best ... "I am going to be visiting him in the hospital at some point soon and hope he has a speedy recovery."
As we previously reported, Kingston is still in critical condition -- and doctors expect to keep him hospitalized for another few weeks.