More 'Blake Lively' Nude Photos Leaked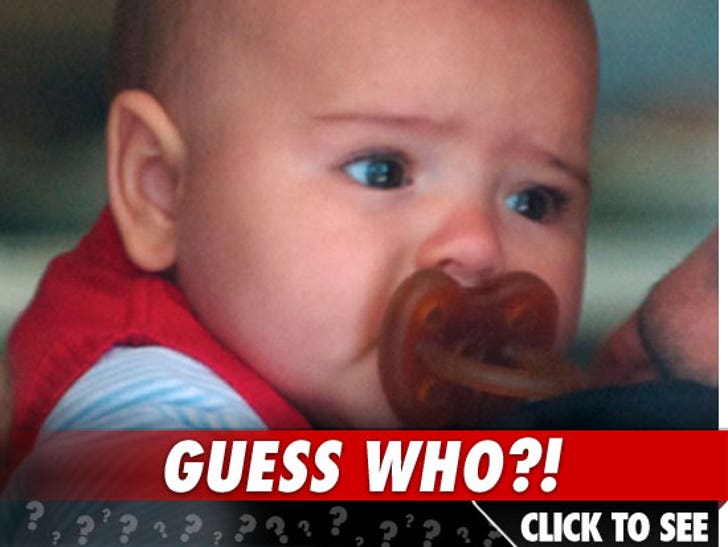 The hacker who claims to have naked pictures of Blake Lively has just upped the ante, scoffing at claims the pics are photoshopped ... and he's posted more pictures to prove his case.
The hacker just posted 17 additional pics. Many of the pics show a nude woman whom the hacker insists is Blake.
Blake's people are adamant ... telling TMZ the person in the pics is not Blake. The denial apparently incited the hacker, who posted the new pics, with this warning: "Oh, yes, Blake's rep. These are totally fake. We really, really believe you. Want moar? BTW, thanks for all the faps." (FYI: "faps" is a reference to pleasuring oneself)
Two of the pics show a woman clothed, holding an iPhone, and it sure looks like Blake.
Several of the nude pics show a woman's body with tattoos (no face). Several TMZ users contacted us with an interesting point ... Blake's character in "The Town" had star tattoos on her upper-chest area.

MTV Movie Awards -- the Good, the Bad and the Ugly
The MTV Movie Awards will be held this weekend in L.A. and there's sure to be some crazy fashion -- check out some of the sexiest and wildest looks to hit the red carpet over the years!
What's the Big Frigin' Difference?!
You won't believe it -- we switched a couple of little things in these photos -- can you spot 'em?
**HINT -- There are THREE differences in the above photograph!**
'Saved By the Bell' Cast -- Then & Now
Zack Morris and the rest of the "Saved By the Bell" cast has grown up quite a bit since their Bayside High School Days -- check out the cast and see what they've been up to since graduation.
Octomom Goes Two-Pieces for Bikini Shoot
Showing off her motherly breasts, taut belly button and child-bearing hips, Octomom Nadya Suleman attempted to sexily pose in an animal print bikini on a beach in Orange County the other day.
Guess the Celebrity Parents!
This adorable little boy was spotted out with his famous father yesterday in Los Angeles -- Can you guess whose kid this is?