Howie Mandel -- The Musical Walk of Fun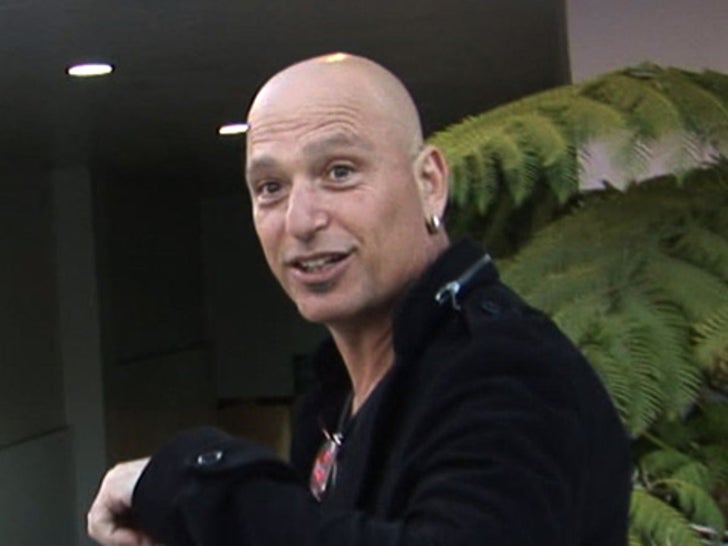 Who knew our run-in with Howie Mandel would turn into a musical tour ... complete with heroes, villains, extras, and a bitchin' soundtrack? Ladies and gentlemen, TMZ now proudly presents ...

Check out TMZ on TV -- click here to see your local listings!