Jay-Z -- 99 Problems And My Chef Ain't One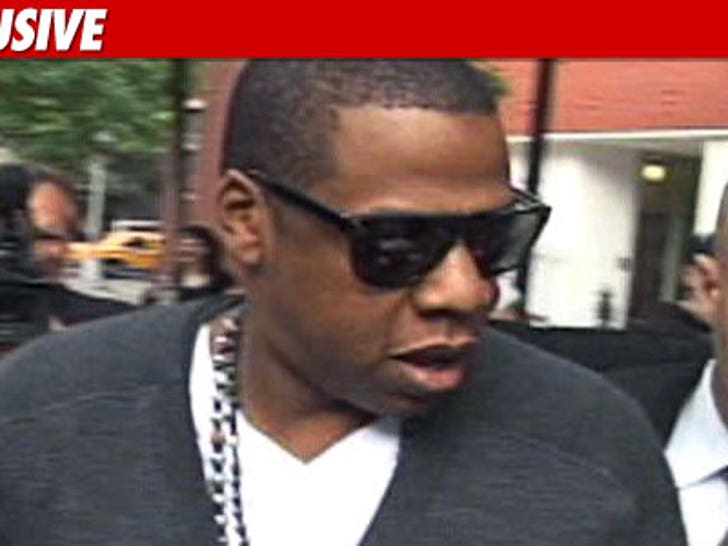 Jay-Z's personal chef just got one hell of a promotion -- because TMZ has learned the rapper handpicked the guy to take over the kitchen at his revamped 40/40 Club in NYC.
Sources connected to Jay tell us ... Jigga has been VERY hands-on in the $10 million renovation of the first 40/40 Club in Manhattan -- and felt the only way to guarantee the food would be up to his standards was to put personal chef, Mike Shand, in charge of the menu.
Shand -- who's been working for Jay for years -- was appointed Executive Chef of the club and has already packed the menu full of Jay's personal faves ... including a Baja-style catfish.
Jay's rep tells TMZ, "[Jay] knew that Mike would be able to improve upon the current menu in ways that had the Jay-Z seal of approval because many are dishes that he eats himself on a daily basis."