Sexy Soap Star Makes Comeback From the Womb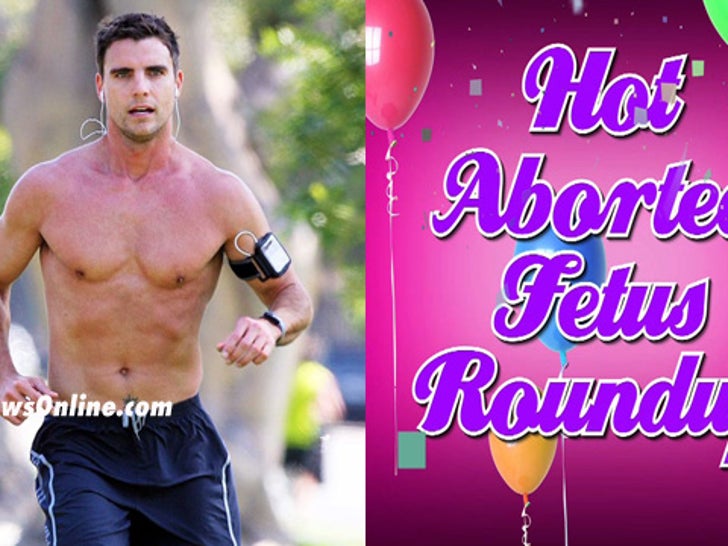 Colin Eggelsfield played an aborted fetus (that survived, of course) on "All My Children" -- and the only thing more ridiculous than that plot ... his bare, chiseled man parts. Yeah ... baby!!
Check out TMZ on TV -- click here to see your local listings!