Audrina Patridge -- The Skinny on Her Bikini Bod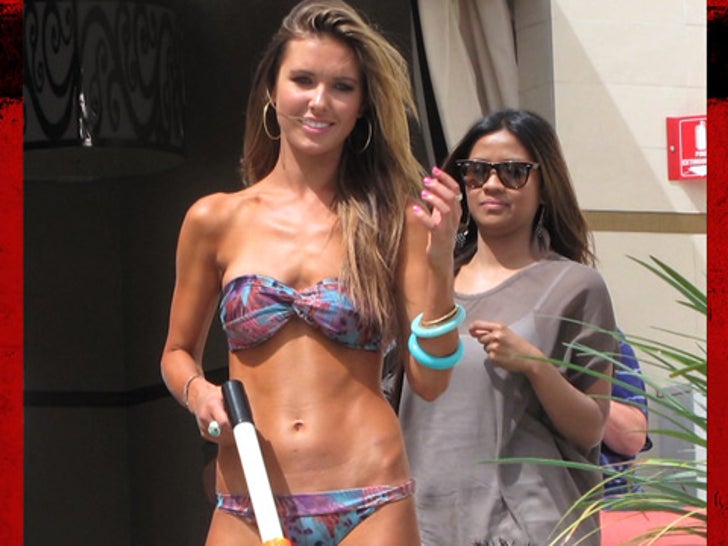 Audrina Patridge's boney bikini body launched one of the most one-sided debates we've ever had -- is she too skinny to be hot? Hint: The answer is "Hell no."
Check out TMZ on TV -- click here to see your local listings!