Plaxico Burress -- Dirty, 'Filthy,' Inmate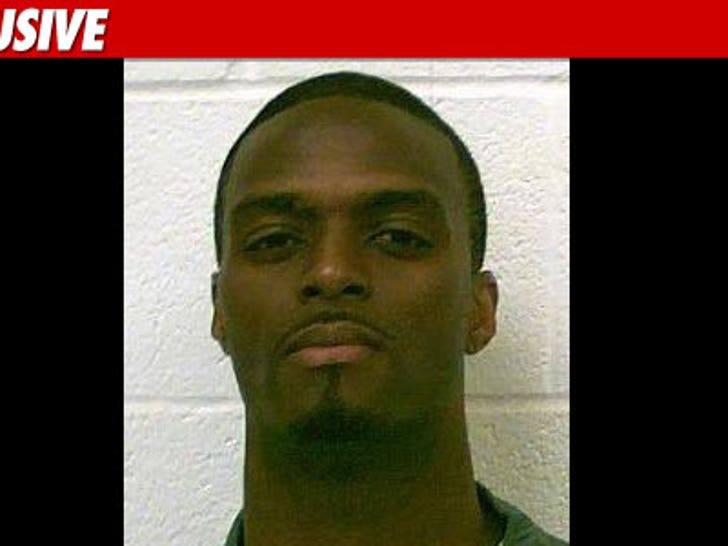 Plaxico Burress was known as a dirty, "filthy," troublemaker during his stint behind bars in Oneida State Prison -- this according to docs obtained by TMZ.
During the search of his cell back in October, one of the guards described Plax's cell as a total hell hole.
"Inmate Burress's room was filthy. I found opened bags of food on the floor, under the bed and under dirty clothes, books and paperwork, mail scattered throughout the room. "
The report continues, "Burress was told to clean his room."
TMZ also obtained a new mug shot -- taken on May 11.