Plaxico Burress Released From Prison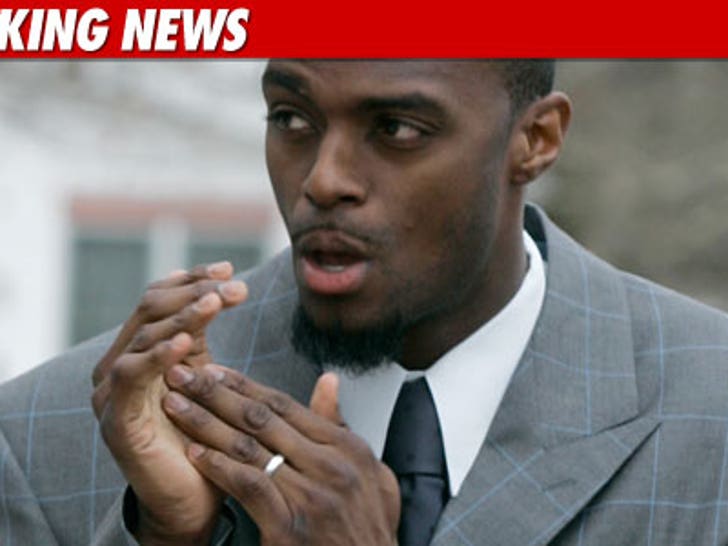 The NFL star left the Oneida Correctional Facility in central New York, hugging sports agent/guru Drew Rosenhaus on his way out.
Burress pled guilty in August, 2009 to attempted criminal possession of a weapon after accidentally shooting himself in an NYC nightclub.
Burress -- who played for the New York Giants --- wants to play again if an NFL team is willing to roll the dice.
Can you say Michael Vick?