'Bad Girls Club' Chick -- A Second Chance at Freedom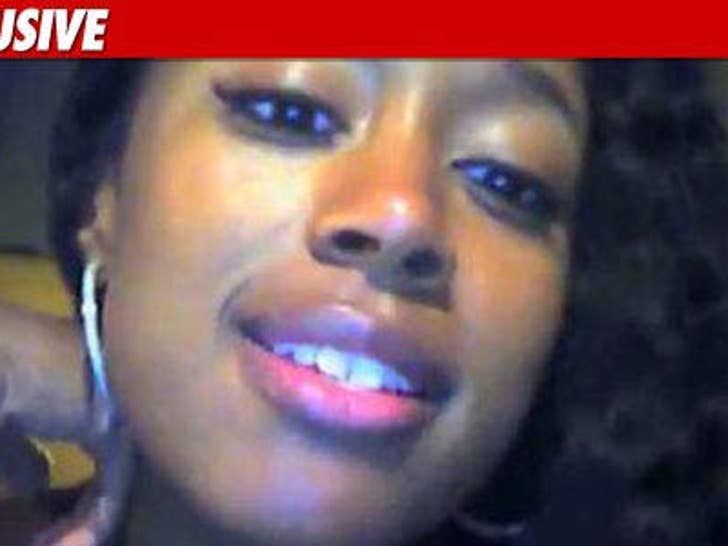 "Bad Girls Club" star Catya Washington is a free woman again ... kinda -- TMZ has learned, the reality star was once again released from the slammer ... but she's got a brand new 6pm curfew.
Law enforcement sources tells TMZ Catya was released from a Philadelphia jail Friday after spending a few days behind bars for violating her probation ... a violation that stems from a massive drug and gun bust back in November.
According to court records, Catya has been placed back on a house arrest program ... in which she is allowed to leave her home during the day, but must return by 6PM ... including weekends.
As we first reported, Catya was arrested a few days before New Year's on an outstanding bench warrant -- which we're told was issued because she wandered too far outside her designated house arrest perimeter.
Catya's due back in court Thursday to face drug and weapons charges stemming from her November arrest -- when cops allegedly found her carrying a firearm ... plus ecstasy, shrooms, and cocaine.