'Bad Girls Club' Star -- Thrown Back In The Slammer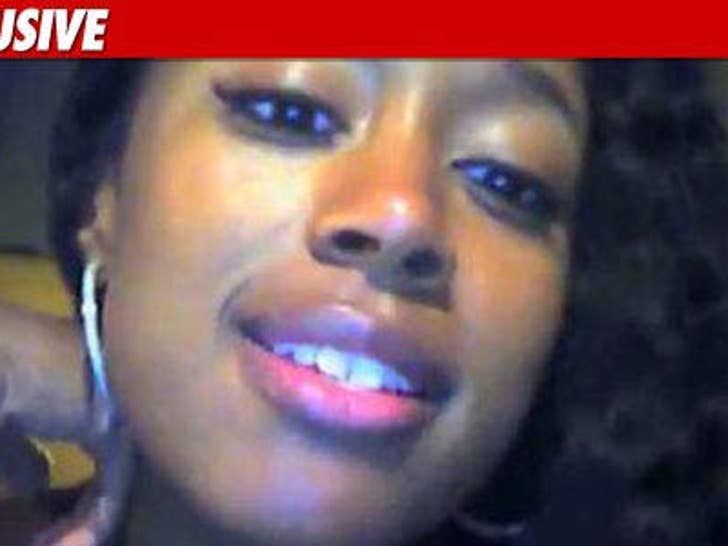 More trouble for "Bad Girls Club" star Catya Washington -- TMZ has learned the alleged gun-toting, drug-possessing, woman-beater spent her New Year behind bars after another run-in with cops.
Law enforcement sources tell us Catya was taken back to the clink on December 29th -- for an "outstanding bench warrant" -- but they couldn't elaborate further.
However, one family member tells us Catya -- who was already on house arrest for that MASSIVE cocaine, mushrooms, ecstacy and firearm bust a few months ago -- was popped for wandering outside her designated perimeter.
We're told Catya has spent the past several nights in lock up -- but is expected to be released sometime this week.