'Bad Girls Club' Chick Busted -- Coke, Ecstasy, Gun
'Bad Girls Club' Chick
Busted --
Coke, Ecstasy, Gun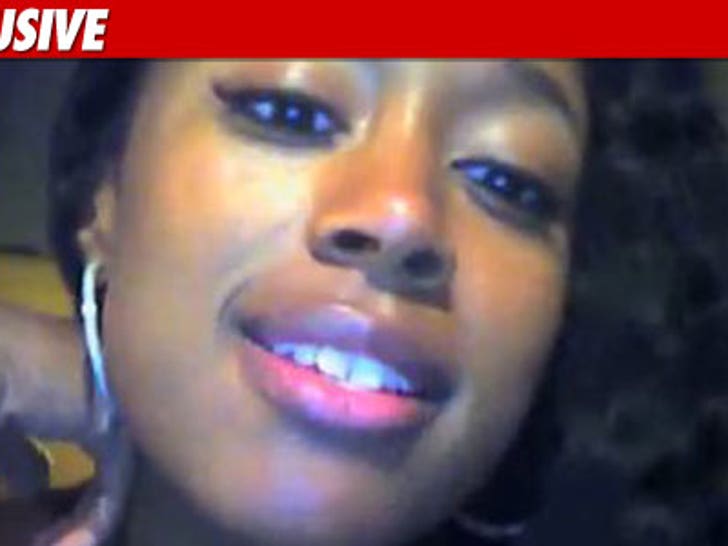 One of the hell raisers from "Bad Girls Club" was the target of a huge drug bust yesterday -- after cops allegedly found her in possession of a bunch of drugs ... and a gun.
The Philadelphia District Attorney's Office confirms Catya Washington was arrested yesterday for illegally possessing cocaine, mushrooms, ecstasy and one firearm.
We're told she was booked on five charges -- including possession with intent to manufacture or deliver, possession of drug paraphernalia, and possession of an instrument of crime.
Washington's bail was set at a whopping $500,000 -- it's unclear if she's still behind bars.
We're told she's due back in court on November 22.