Ginger Lee, Congressman Anthony Weiner's Online Sexting Partner, Threatened and Represented by Gloria Allred
Allred:
Someone's Threatening
A Weiner Woman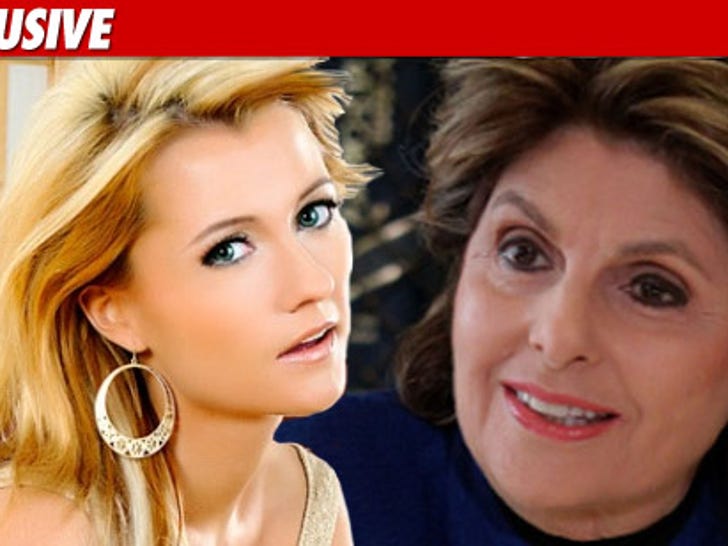 Former porn star Ginger Lee, who received steamy online communications from Congressman Anthony Weiner, says someone is threatening her, and she's lawyered up.
Gloria Allred is now repping Lee, and tells TMZ, "Ms. Lee has asked me to issue this statement, because an individual has threatened her with a release of another statement which purports to be from her, but which she has not authorized."
Allred would not say who the individual is or what the nature of the threat is, but says, "Ginger would like it to be known that she has not authorized any person, except me, her attorney, to issue statements on her behalf."
Allred adds, "Any unauthorized statement may contain inaccuracies and should be viewed with suspicion and not published."
As if the story couldn't get any crazier ...