Tracy Morgan Booed at Concert, People Walked Out
Tracy Morgan
Booed at Concert, People Walked Out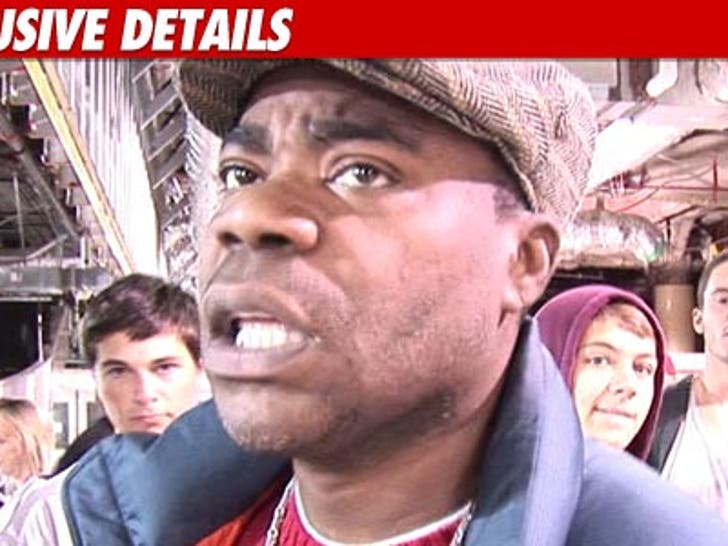 Tracy Morgan's homophobic act in Nashville was met with a smattering of boos -- and several people also walked out of the show -- this according to a person who was at the show.
TMZ spoke with someone in attendance at the Ryman Auditorium ... who tells us Morgan's entire act was filled with offensive gay jokes ... explaining, "It was the worst thing I've ever heard ... so not funny."
As we previously reported, Morgan's June 3rd performance ignited a firestorm of controversy -- after he "joked" that he would "stab" his son for acting gay.