Miss USA Pool Party: What's Wrong With the Picture?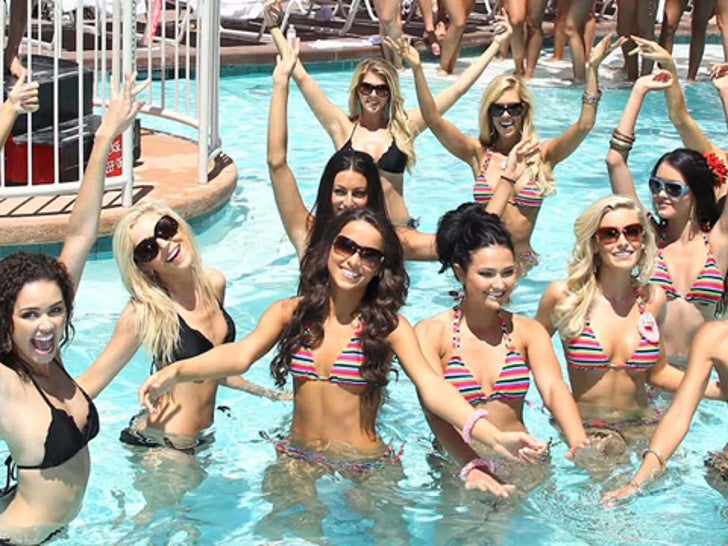 Fifty-one smoking hot chicks slipped into bikinis for a Miss USA pool party in Las Vegas -- but some snooty people in the TMZ newsroom think there's something WRONG with this ... SERIOUSLY??
Check out TMZ on TV -- click here to see your local listings!