'Housewife' to Ex-Employee: You're the REAL Racist!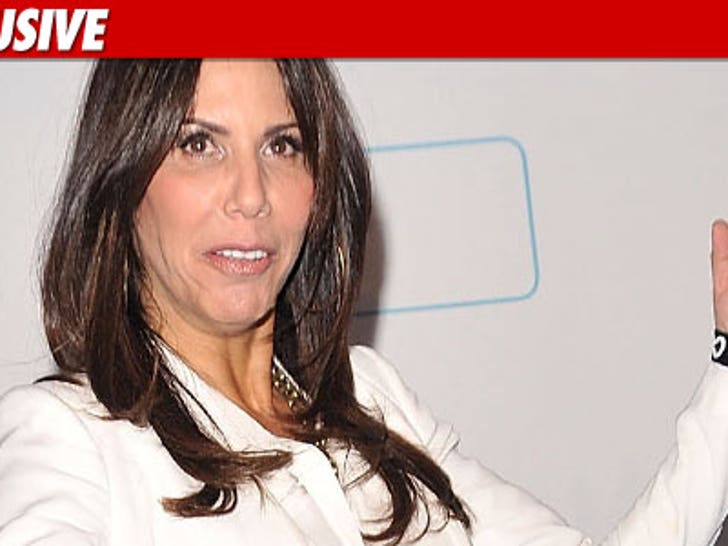 "Real Housewives of NYC" star Cindy Barshop is firing back at an ex-employee, who said she was canned because she's black -- claiming the employee is the REAL racist ... and it's killing business.
Barshop filed the suit today in NY on behalf of her spa company Completely Bare -- claiming ex-employee Altovise Collier wasn't fired because she's black ... she was fired because she sucked at her job.
Barshop then turns the tables on Collier, accusing HER of being the real racist -- "In an effort to mask her own deficient work performance and serial on the job screw-ups, Collier, in a racist fashion, asserts that her race, national origin and skin color were the basis for her termination."
Barshop claims Collier only worked for CB for two and a half months -- and was fired over "disciplinary and other work performance problems, including client complaints."
Collier originally sued Barshop last week -- claiming she was the target of racial discrimination in the workplace.
But according to Barshop, Collier's suit is nothing more than a "defamatory campaign" to ruin her professional reputation -- and she wants at least $5,000,000 to settle the score.