'Bad Girl' Star RIPS Ranting Castmate -- Kill Yourself!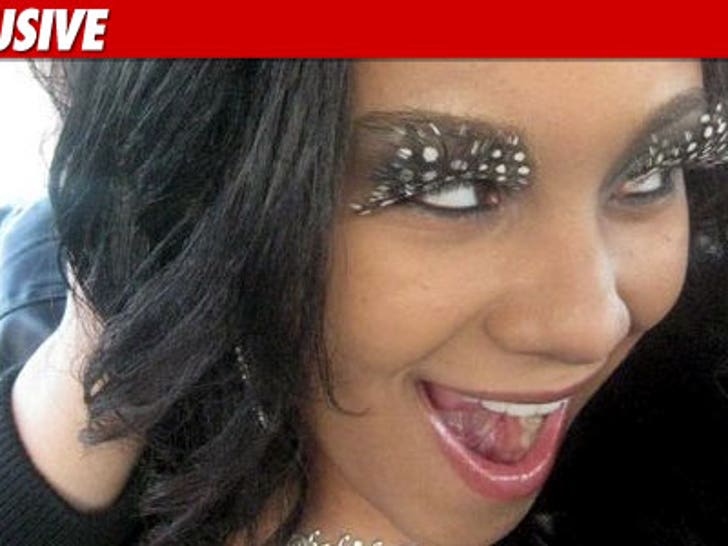 "Bad Girls Club" star Ashley Cheatham is FURIOUS at her castmate Christina Hopkins -- after the girl's disgusting racist rant went public Thursday -- telling her, "Do the world a favor and go kill yourself."
TMZ spoke with Cheatham -- Christina's roommate on Season 5 -- who tells us, "You've got to be a low scum of the earth b*tch to say such vile things about another race."
Cheatham adds, "Being drunk is not an excuse to bring out your inner racism. It's disgusting and downright offensive ... Go get a f**king life. Better yet, do the world a favor and go kill yourself."
As we previously reported, Christina targeted an unidentified woman in a racist diatribe last month at a diner in Staten Island ... dropping the n-bomb 12 times in less than two minutes.