Oxygen Network BANS 'Bad Girls Club' Star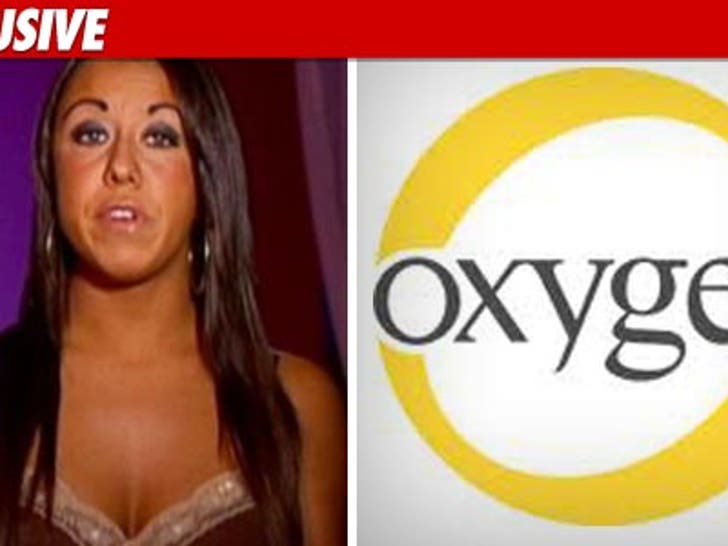 Former "Bad Girls Club" star Christina Hopkins has been BANNED from appearing on the Oxygen network EVER AGAIN following her vile, racist rant ... TMZ has confirmed.
A rep for Oxygen tells us, "Oxygen condemns those comments… she will never appear on Oxygen again."
TMZ broke the story ... Hopkins unleashed a disgusting, racist rant directed towards an African-American woman last month -- dropping the N-word 12 times in less than 90 seconds.
Hopkins later apologized -- saying the rant "wasn't meant in a derogatory way."