Mel Gibson Dating Gothic Chick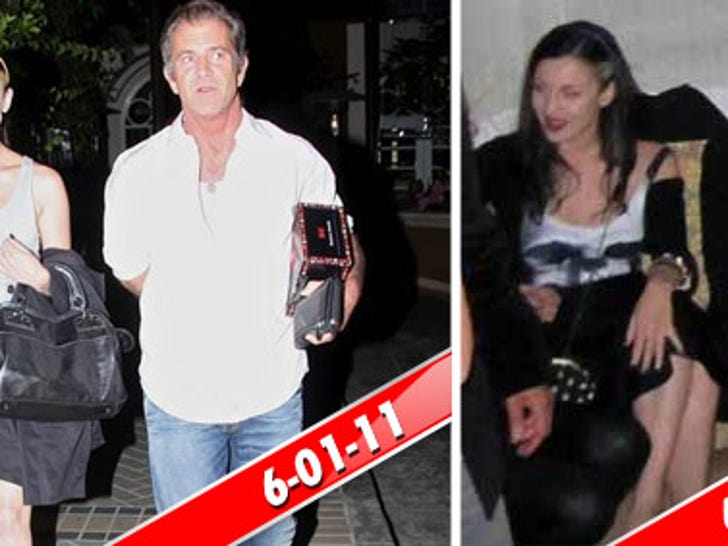 Mel Gibson has moved from the Ukraine to down under -- no, not Australia ... leather-clad women who pose in dungeons. Translation: He's upgraded from Oksana.
Stella Mouzi, a Greek citizen, is a model who is know for being gothic -- a fetish catering to the dark realms of fantasy.
She recently walked the red carpet at the 2011 L.A. Fetish Film Festival Awards.
Mel's been spending a lot of time recently with Stella, and we're told they're dating. We got pics of the pair at the beginning of the month leaving dinner, and again this week at Sky Bar on the Sunset Strip. We're told she's also been to Mel's Malibu home for a barbecue.
Stella is in the U.S. on a visitor's visa, but we're told she wants to extend her stay. We're also told she's into Mel.
Mel, like they say at the car lot, caveat emptor.