Amy Winehouse Cancels Part of Her Tour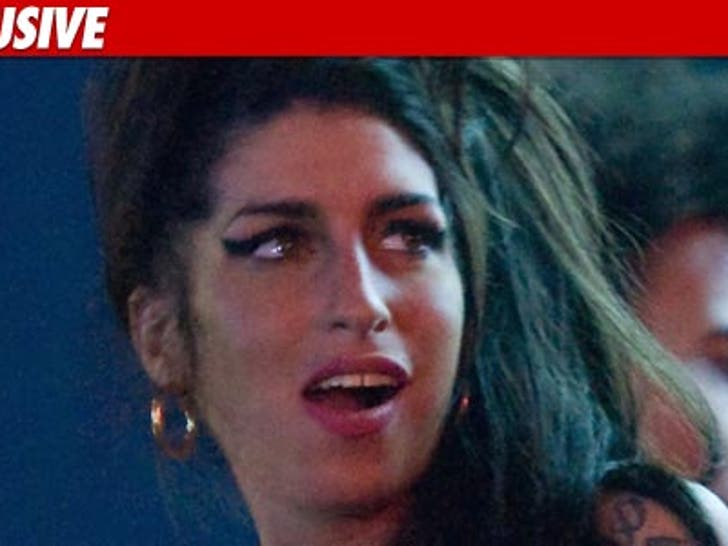 After giving a performance deemed the worst in the history of Belgrade, a rep for Amy Winehouse announced today she will be canceling part of her European tour.
Winehouse stumbled through a concert in Serbia last night -- yet another example of how the singer just can't get her act straight.
A spokesman for Amy said she will be canceling an appearance in Istanbul on Monday and in Athens on Wednesday. The rep added that Amy has realized "she cannot perform to the best of her ability."