Bam Margera's Parents: Bam Is 'Devastated'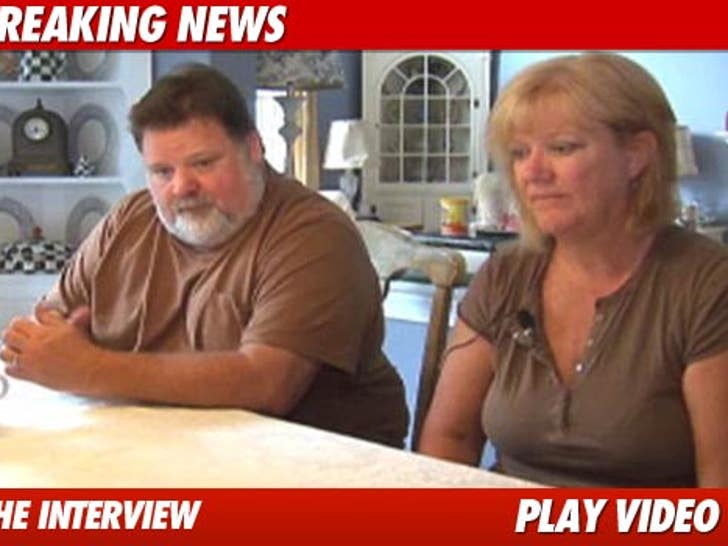 Bam Margera is "devastated" after hearing news of his friend Ryan Dunn's death today -- and according to Bam's parents, they're worried about their son.
April and Phil Margera sat for an emotional interview with MyFoxPhilly earlier today -- claiming, "We're just worried about Bam. He's out of town and was just told. He's devastated."
Bam's mom was especially choked up during the interview -- telling Fox, "I can't believe it ... [Ryan] was part of our family ... He always used to call me on Mother's Day."