Ryan Dunn's Porsche -- Built for Speed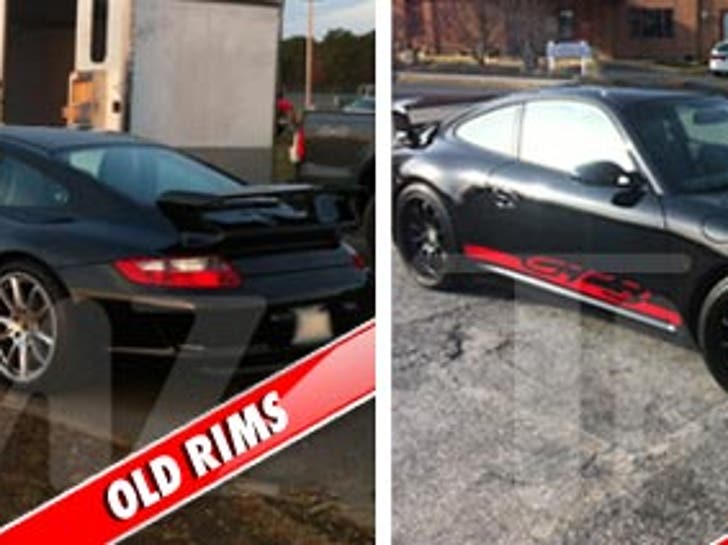 Ryan Dunn's Porsche 911 GT3 -- the car he was driving during his fatal crash this morning -- was capable of hitting speeds around 190 miles per hour ... and TMZ has obtained photos of the vehicle.
The "Jackass" star was most recently pictured in the car on June 12 (top) outside Citizens Bank Park in Philadelphia, PA ... when the Phillies beat the Cubs 4-3.
The car was sporting custom rims supplied by Vivid Racing ... which were installed back in March.
As TMZ reported, Dunn was driving the Porsche early Monday morning -- when he lost control, veered off the road, and crashed in a wooded area in Pennsylvania ... killing Dunn and an unidentified passenger.
When officers arrived to the scene, the car was engulfed in flames. The charred remains of the vehicle were eventually towed away.
Cops are investigating the cause of the accident -- but officials believe speed may have been a factor.