Former #1 Pick Greg Oden -- GIANT LeBron Mix-Up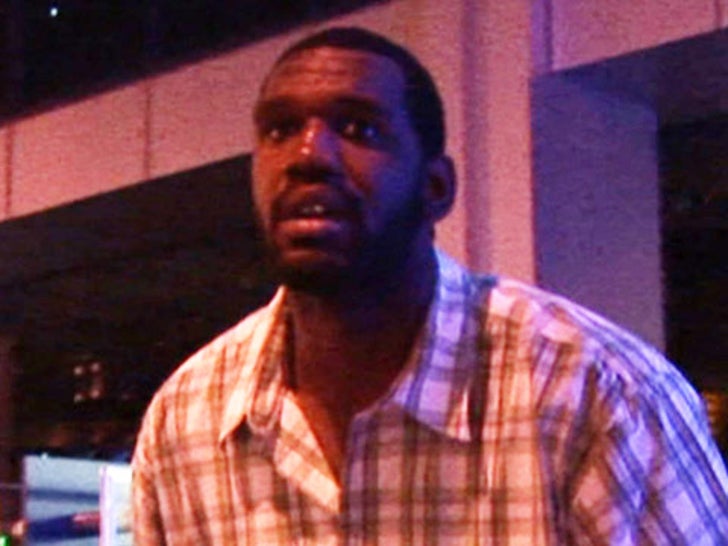 Portland Trailblazer Greg Oden's dream just came true -- because, really -- when is anyone ever going to confuse him with Miami Heat superstar LeBron James? Sorry, Greg ... and you're welcome.
Check out TMZ on TV -- click here to see your local listings!