Shakira & BF -- Grab Ass On Greek Vacation
Shakira & BF
Grab Ass On Greek Vacation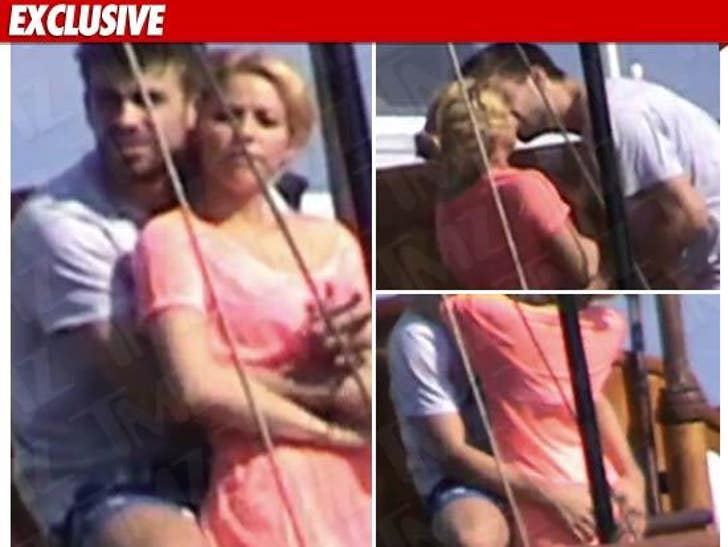 Shakira and her soccer star boyfriend Gerard Pique couldn't take their hands off each other during their yacht-filled getaway in Greece last week -- and TMZ has the butt-grabby pics to prove it.
Sources at the couple's hotel tell TMZ, they stayed for 5 days in a 3-floor villa at the swanky Kivotos Mykonos hotel -- from June 15th to June 20th -- which normally runs $5,190 a night.
Shakira and Gerard also spent an entire day on the hotel's private yacht -- sucking face for most of the voyage -- and based on the pictures ... they're really, really into each other.