George Clooney -- Just Not That Into Anybody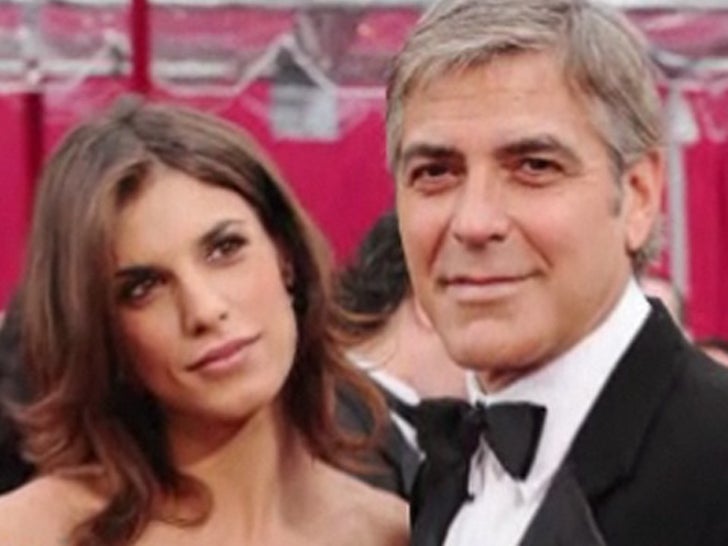 George Clooney only gets down on one knee ... to tie his shoes. Yep, add Elisabetta Canalis to the list of women who've failed to get Cloons to the chapel -- but be sure to soak up the view as she exits.
Check out TMZ on TV -- click here to see your local listings!