Tiger Mistress -- Pants On Fire Over Voicemail??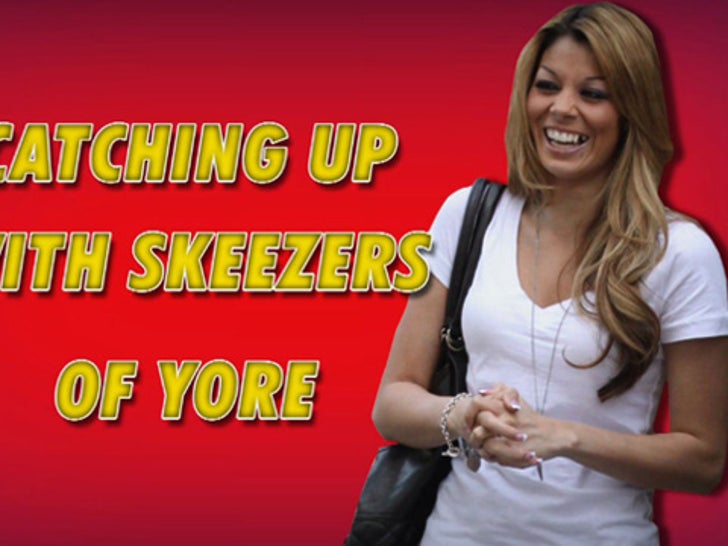 Tiger Woods' mistress Jaimee Grubbs -- the chick who released that infamous Tiger voicemail back in the day -- swears she didn't do it for the $$$ ... but is she really telling the tooth???
Check out TMZ on TV -- click here to see your local listings!