Ricky Romance -- The MAN SLAP Lesson!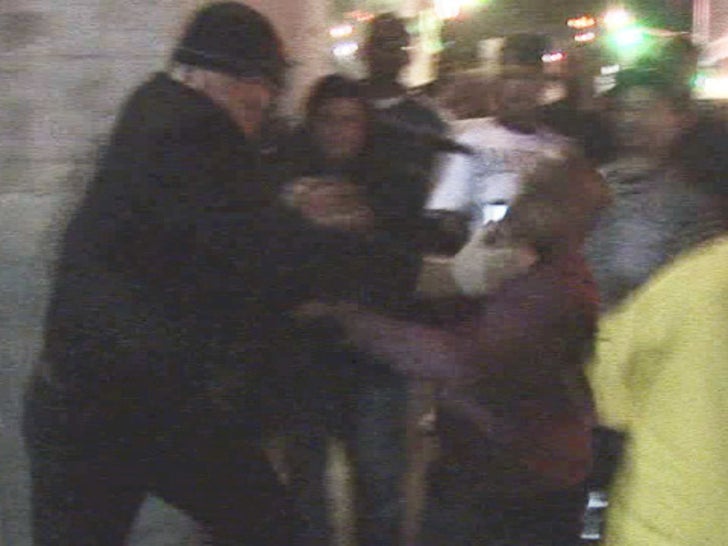 Producer Ricky Romance was bitch slapped so hard by a bouncer the strike was re-dubbed a MAN SLAP -- proving that little guys should always RUN after hitting giant guys! Got it Ricky?
Check out TMZ on TV -- click here to see your local listings!