Rod Blagojevich Trial ... GUILTY, GUILTY, GUILTY
Rod Blagojevich
GUILTY, GUILTY, GUILTY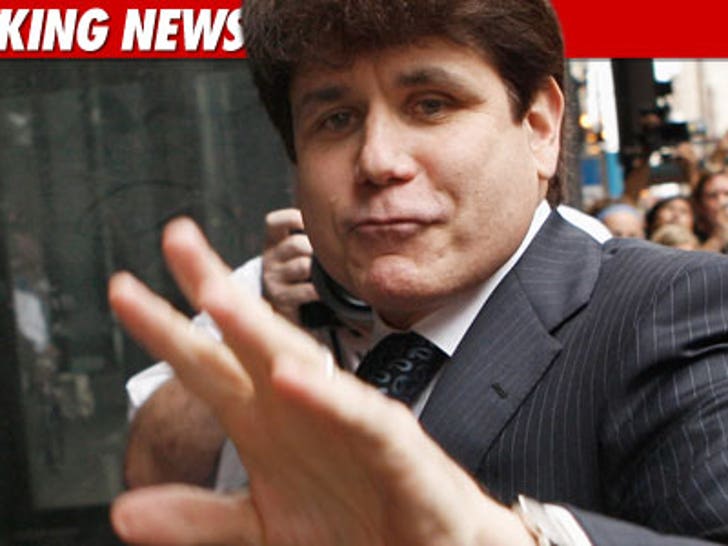 Rod Blagojevich's next job may be "Celebrity Apprentice, Prison Edition," because a jury just found him guilty of 17 felonies, including bribery and extortion.

The Blagojevich jury wasn't confused the second time around, clearly believing he tried to sell the Senate seat Barack Obama vacated when he was elected Prez.
The jury found the ex-Illinois Governor guilty on 17 out of 20 charges, including wire fraud, attempted extortion, bribery, and on and on.
The wiretap that may have done Blago in captures him saying, "I've got this thing and it's f**king golden, and, uh, uh, I'm just not giving it up for f**king nothing. I'm not gonna do it."
Blagojevich faces upwards of 20 years in prison.