Rod Blagojevich Is The King
Rod Blagojevich
Is The King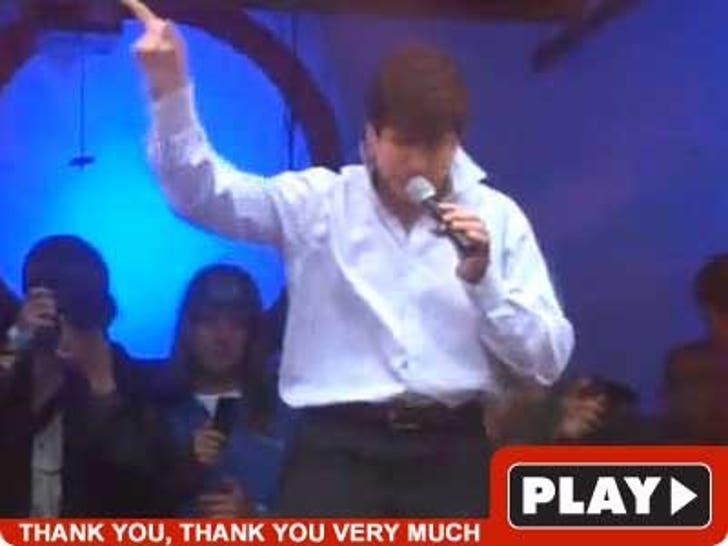 Former Illionois Gov. Rod Blagojevich thinks he's above the law. He also thinks he's the second coming of Elvis Presley. He's wrong on both accounts.
Blago, who was paid for the appearance, sung the Elvis classic "Treat Me Nice" as part of a downtown Chicago block party Friday night.
"Jailhouse Rock" would have been a more appropriate song choice.