Timberlake: Forget Facebook, I'm Backing MySpace!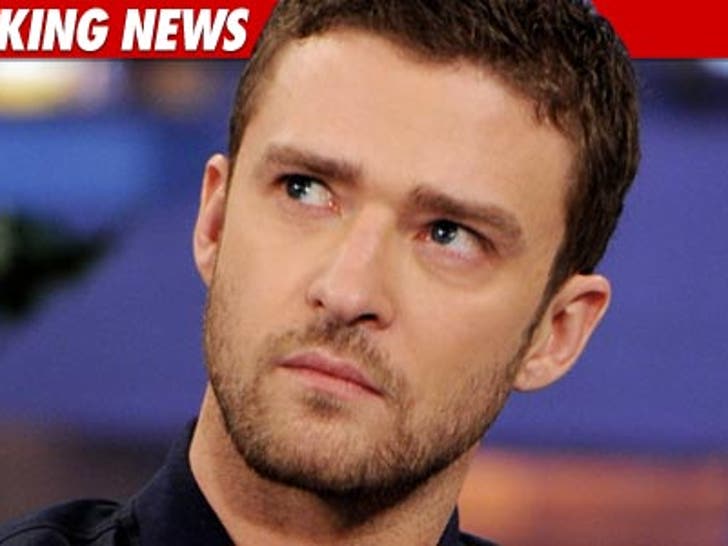 At least one person still believes in MySpace -- because Justin Timberlake just purchased a considerable stake in the sinking ship.


Timberlake has not revealed how much he's invested in the company -- which News Corp. sold off today for somewhere between $30-40 million.
According to the official announcement, Justin -- who starred in "The Social Network" -- will "play a major role in developing the creative direction and strategy for [MySpace] moving forward."
JT released his own statement -- saying, "There's a need for a place where fans can go to interact with their favorite entertainers, listen to music, watch videos, share and discover cool stuff and just connect ... MySpace has the potential to be that place."
Has ... had ... what's the difference?