Akon to Baby Mama: Can't Find Me, Try MySpace!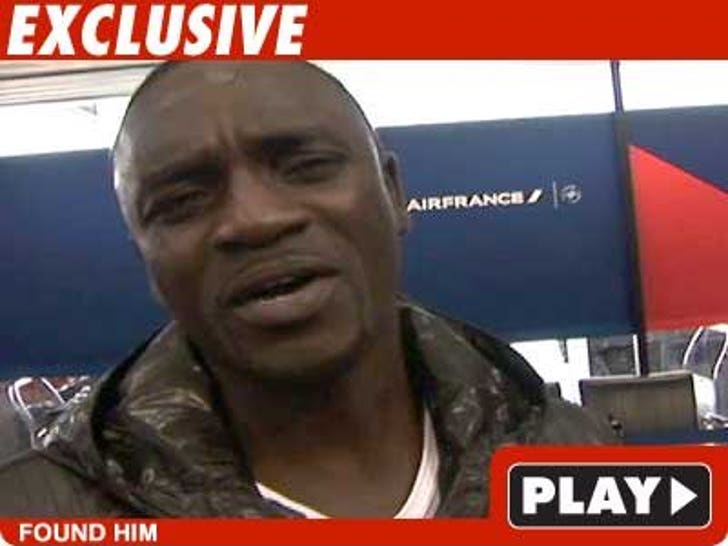 The mother of Akon's child has been trying (and failing) to serve him with legal papers over child support -- so now she's gonna call him out in the L.A. Times.
The lawyer for Farrah Coleman tells us they will be taking out an ad in Monday's L.A. Times to serve Akon publicly. If he doesn't respond, they will pursue a default judgment.
But we caught up with Akon in NY -- and it's all news to him. As he told our guy, "You got a hold of me and you ain't even trying. I'm a celebrity. My schedule is on the internet. You can go on my MySpace, it'll tell you where I'm at!"