Larry Flynt's Daughter Sued for Sexual Harrassment
Larry Flynt's Daughter
Sued for Sexual Harrassment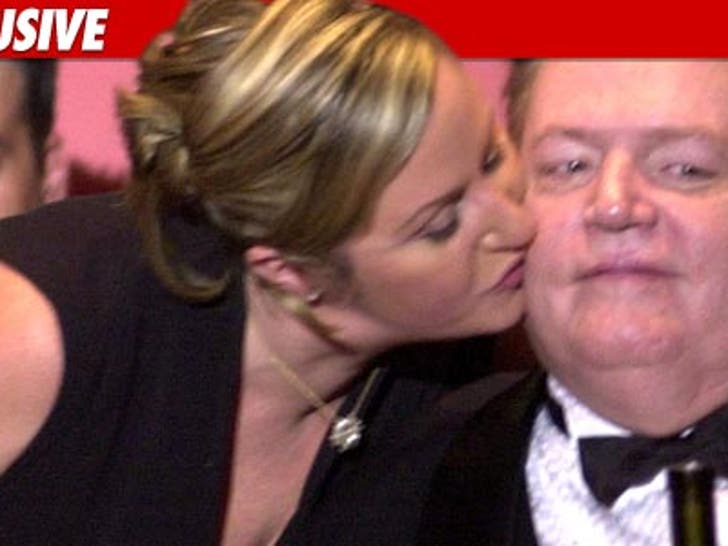 The daughter of "Hustler" honcho Larry Flynt, who works as the VP of his company, is being sued for sexual harassment by a guy who claims she manhandled him.
Theresa Flynt is being sued by Steven Prescott, Hustler's West Coast District Manager, who claims in the lawsuit ... over a period of 2 years Theresa repeatedly harassed him through sexual text messages, unwanted touching, grinding, hugging, caressing and leering.
According to the suit, Theresa even acknowledged the alleged harassment with this comment: "OMG ... I"m totally sexually harassing you right now."
The suit claims Prescott reported the alleged harassment to his superiors, to no avail. He claims the entire Flynt family felt "above the law."
Prescott is also suing Flynt Management, HH Entertainment, LFP Publishing Group and Hustler Sunset for unspecified damages.
UPDATE: A rep for Hustler says, "The company and Theresa Flynt deny the claims being made by Steven Prescott and will vigorously defend against them; the claims are unfounded, without merit and the truth as to why he is no longer with the company will come out as the matter proceeds."