David Spade -- You Can't Call Obama a D*ck!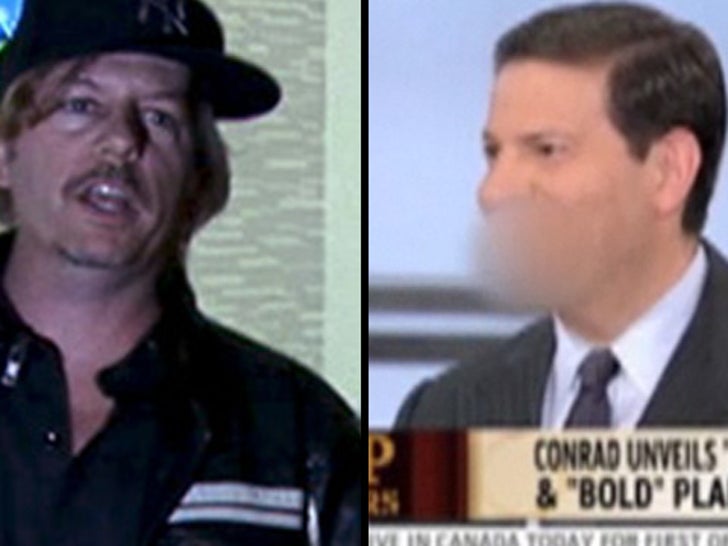 David Spade says it's cut and dry -- you CANNOT call a U.S. president a d*ck a la MSNBC analyst Mark Halperin ... so the big question ... what slang word for male genitalia CAN you call a president?
Check out TMZ on TV -- click here to see your local listings!