Vinny Leaves 'Jersey Shore' House -- FOR GOOD
Vinny Leaves
'Jersey Shore' House -- FOR GOOD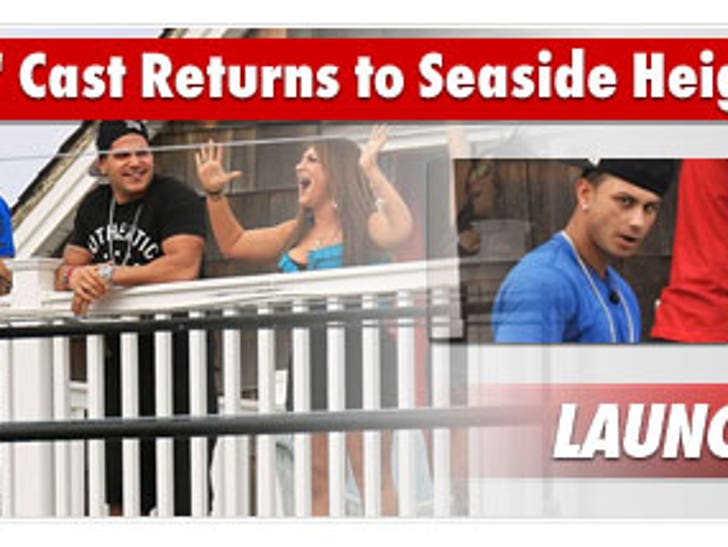 Vinny Guadagnino has bailed on the "Jersey Shore" house and the show once again -- but this time, we're told it's for good.
Sources directly connected to the cast tell TMZ ... Vinny bolted from the house late last night after getting into an argument with another cast member. We're told Vinny was feeling "burned out" and went back home to Staten Island. We have confirmed that he is at his house in Staten Island right now.
Vinny threatened to leave a few days ago, after he complained of "being homesick." We're told the cast was able to talk him into coming back, but that didn't last long.
Sources connected with the show say Vinny has been a pain in the ass and no one will be getting on their knees, begging him to come back.
TMZ spoke with executive producer Sally Ann Salsano, who tells us, "We do not comment on the production of the show."